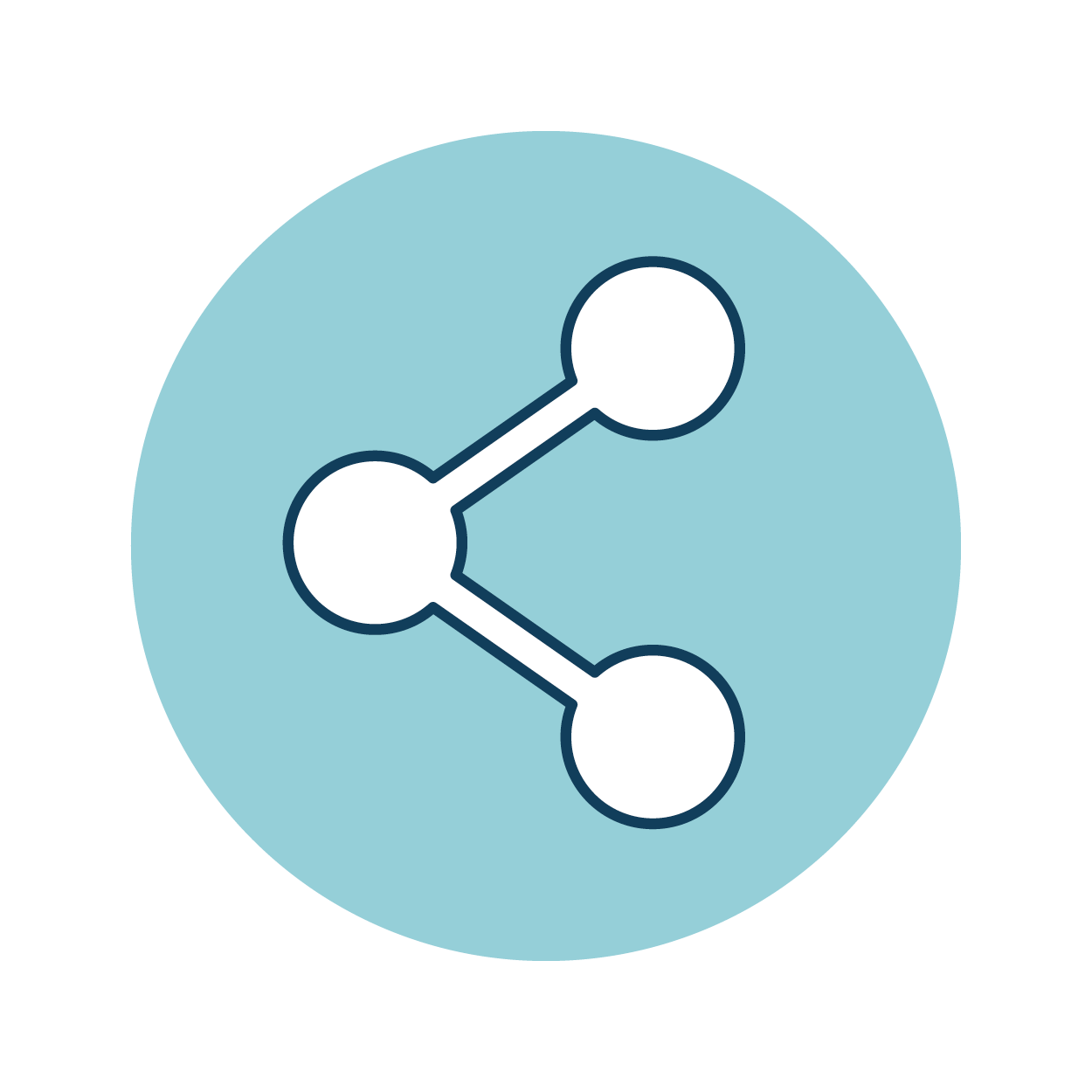 THE MATERIAL CONTAINED IN THIS ARTICLE IS PROVIDED FOR GENERAL INFORMATION PURPOSES ONLY AND DOES NOT CONSTITUTE PROFESSIONAL ADVICE.LANDMARK HOME WARRANTY DOES NOT PURPORT TO BE A SUBJECT MATTER EXPERT WITH REGARD TO THIS MATERIAL, AND YOU SHOULD CONDUCT YOUR OWN RESEARCH AND/OR SEEK THE ADVICE OF APPROPRIATELY QUALIFIED PROFESSIONALS WITH REGARD TO YOUR SPECIFIC CIRCUMSTANCES BEFORE YOU TAKE ACTION. LANDMARK HOME WARRANTY ASSUMES NO RESPONSIBILITY, AND SPECIFICALLY DISCLAIMS ALL LIABILITY, FOR YOUR USE OF ANY AND ALL INFORMATION CONTAINED HEREIN.
---
In the summer, pools can be luxury items that attract home buyers, but as temperatures dip, maintaining a pool becomes just another household chore and they may not add much value to a home. We talked with several real estate agents to learn more about buying (or selling!) a home with a pool.
The "Value-Added" from a Pool Depends on the Climate
According to HouseLogic.com, a pool can add up to 7% value on your home. However, that isn't always true, especially when talking with realtors from around different areas of the United States.
Many realtors in warmer places like Florida, Nevada, and Arizona said that having a home with a pool is a huge plus and that pools add value! Carolina Mendez, Real Estate Agent at Coldwell Banker Residential Real Estate Florida, said that in her market (South Florida), a pool adds value to the home, even if a buyer doesn't use the pool.
Other real estate agents, such as Tim Harstead with Kale Realty Chicago in Illinois, said having a pool will actually decrease the home's value in their markets. In these climates, you can often get a more emotional buy with a home from a pool during the warmer months, but in cooler months that's less likely to happen.
Valerie Tourangeau, Realtor and EcoBroker at Keller Williams Realty East Valley, said that in Arizona, it's hard to sell a home without a pool in July. "Now that it's [fall], some buyers who are on the fence about a pool don't care as much as they would when it's 117 degrees."
So, if you're planning on buying or selling a home with a pool, make sure to pay attention to the climate. In hotter areas, doing the upkeep on a pool may end up being a huge value added to your home.
A Home with a Pool May Decrease the Number of Potential Buyers If You Sell
For many realtors, a pool can reduce the number of interested buyers looking at a property. One such realtor is Deanna Watson-Brown, a real estate partner with The Solds Team.
"I often tell clients that I consider a pool a 'value neutral' improvement," she said. "It will only add value to the property for the buyer that insists upon having one. It will completely rule the property out (if it's in-ground) to anyone who is adamant they don't want a pool, somewhat narrowing the number of potential buyers."
Basically, the people who are going to buy your home are going to be people who want a pool with their home. Others may be less interested in it because there is a pool, and some buyers will outright refuse to purchase it because of the cost of upkeep and potential danger. So, if you're looking to purchase a home and you know you'll sell it, remember that you'll most likely be narrowing your number of potential buyers to those who want to purchase a home with a pool.
Pools Add Maintenance Costs
When you purchase a home with a pool, you're not just purchasing a pool… you're also going to be paying higher bills for maintenance and upkeep. According to Fixr.com, the average upkeep for a pool each month is $750, and that doesn't include the utility bills, such as heating or filling the pool.
If you are looking at buying a home with a pool, you should be aware of these extra maintenance costs… because potential buyers may be wary of them! Consider purchasing a home warranty or asking for a home warranty to be included in the sale of the home. A Landmark home warranty offers additional coverage to cover both chlorinated and saltwater pools, which can save a homeowner significant amounts of money on repairs and replacements.
Learn more about the coverage Landmark offers on pools by downloading a brochure.
Pools Can Be Seen As Dangerous
If you have a family with smaller children, a pool may be a dangerous addition to a home. Around 7,000 people drown each year and drownings in pools are the number one cause of death in children under the age of 5. Many buyers see a pool – especially one that isn't gated! – as a safety risk when they have younger children.
If You Buy, Get a Pool Inspection
If you are planning on purchasing a home with a pool, make sure to get a pool inspection. Real estate agent Caroline Curry Cinamon said when she has a buyer who is purchasing a home with a pool, she always gets a pool inspection. "I have never sold [a home with a pool] when it was closed, but if I did I would probably write something about the buyer has the right to respond to pool inspection when it is opened next season and maybe put some money in escrow so it can be worked out after closing," she said.
Michelle Kennelly, Real Estate Professional at Sutton Group-Masters Realty Inc., Brokerage, said when she has encountered buyers purchasing a home with a pool during winter months, she has a specific agreement she writes up. "Any instance where a pool has been on a property (approaching fall) I've written up in the agreement that the Sellers close the pool prior to closing," she said. "The same in spring, the pool is to be opened properly before the house closes. Mostly though, I have found pools are a deterrent for most of my clients."
So, there are some pros and cons for purchasing a home with a pool. If you're going to sell the home in the future and you're in the right climate during the right time of year, you could get an increase in your home's value. You may also limit your potential buyers with expensive maintenance costs and safety concerns. No matter what, if you're purchasing a home with a pool, make sure you're aware of the maintenance and safety concerns, and make sure to get a pool inspection and a home warranty!
Learn more about Landmark's coverage on pools here.
Additional Resources You May Be Interested In:
​​​​​​​
Buying or Selling a House
Looking to buy or sell a house? Are you a real estate professional seeking helpful resources to educate your clients? These articles will help walk you through the process of buying or selling a home.
Subscribe to our Resources Newsletter
Don't miss out on our monthly newsletter! Sign up to get tips on everything about home ownership, from maintenance tips to home selling advice delivered to your email once a month.
Get a Free Home Warranty Quote!
Input your information and get a free, personalized home warranty quote. You can customize the coverage and pricing to fit your needs. Experience what over 70,000 homeowners already know: A Landmark Home Warranty helps provide protection for your home and budget!