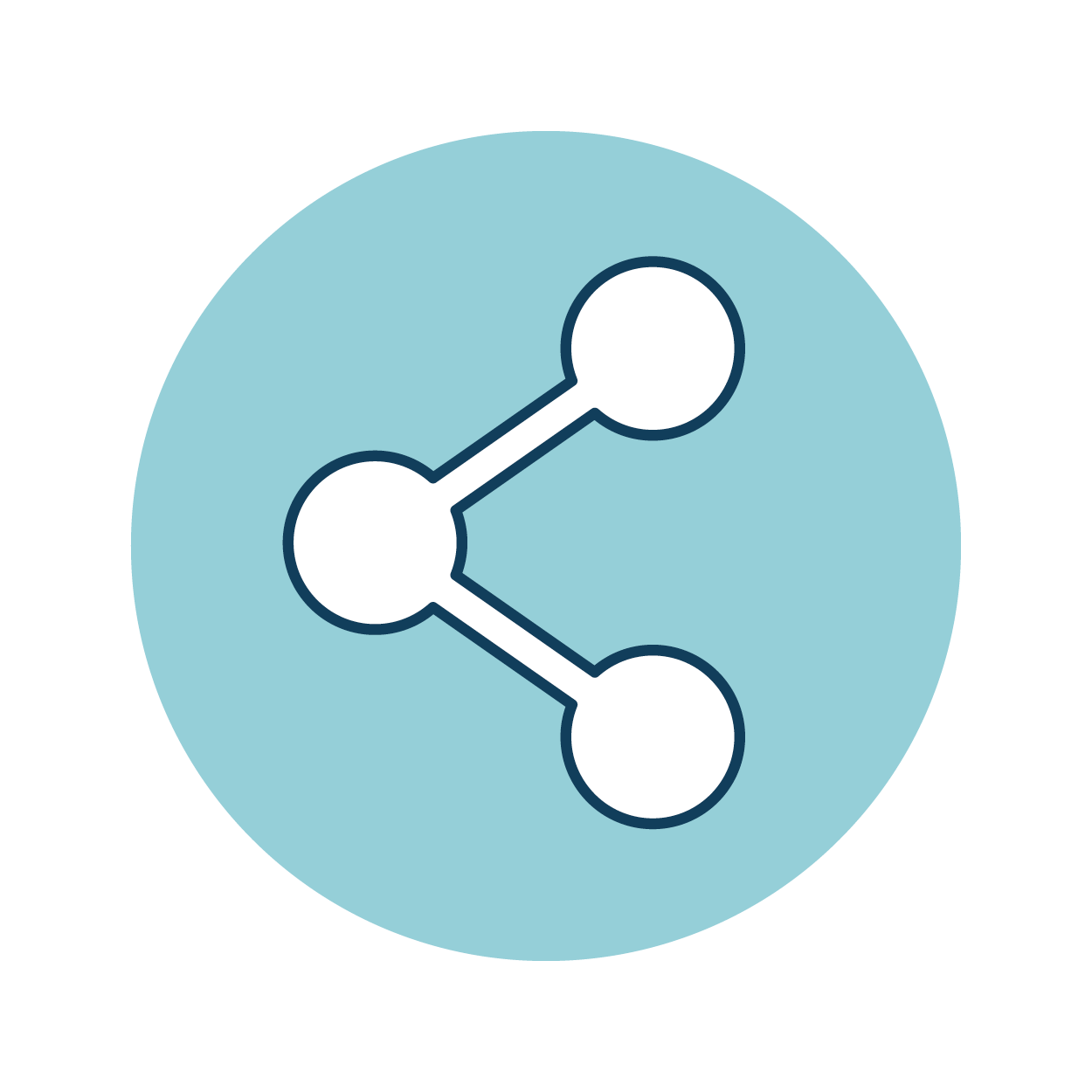 THE MATERIAL CONTAINED IN THIS ARTICLE IS PROVIDED FOR GENERAL INFORMATION PURPOSES ONLY AND DOES NOT CONSTITUTE PROFESSIONAL ADVICE.LANDMARK HOME WARRANTY DOES NOT PURPORT TO BE A SUBJECT MATTER EXPERT WITH REGARD TO THIS MATERIAL, AND YOU SHOULD CONDUCT YOUR OWN RESEARCH AND/OR SEEK THE ADVICE OF APPROPRIATELY QUALIFIED PROFESSIONALS WITH REGARD TO YOUR SPECIFIC CIRCUMSTANCES BEFORE YOU TAKE ACTION. LANDMARK HOME WARRANTY ASSUMES NO RESPONSIBILITY, AND SPECIFICALLY DISCLAIMS ALL LIABILITY, FOR YOUR USE OF ANY AND ALL INFORMATION CONTAINED HEREIN.
---
Closing is here! If you're a buyer, you're excited at the new possibilities that await you in your new home. If you're a seller, you're excited to turn in the keys of your old home and move on to something new! Closing day is when all the legal documentation is signed, transferring ownership of the property and home from the seller to the buyer. After the forms are signed, the buyer is the new home owner! It's one of the most important steps in buying a home, so it's important to be prepared for the day. We'll walk you through what you need to bring to closing to ensure everything goes smoothly.
Real estate agents: we've provided a free, customizable checklist that you can download and send to your buyers and sellers! This PDF has instructions included on how to edit it and send it onto your clients included in your download. If you would like a more customized version, please email wbennett@landmarkhw.com for co-branding options.
BUYERS:
Although most closings only take an hour or two, don't rush the closing process and try to do it on a lunch break. You're signing a legal document that will hold you responsible to pay back the largest amount of money you'll ever see (usually!). Take the day off and make sure you're paying attention to what you're signing. Remember: if you have a question, ask! This is your home, and you want everything to go as smoothly as possible.
Although closing day is the day you legally transfer the home, most realtors suggest not planning on signing the closing documents and planning on moving in on the same day. Lori Hunt, Realtor for RE/MAX River City, said you never know what the timeframe will be on closing day.
"I advise [buyers] NOT to book a moving truck for closing day because there may be delays with the lawyers and they may not get the keys till late afternoon," Hunt said.
So if you're not going to be moving into the home on closing day, what should you do to prepare? Here are a few things that buyers should do to prepare for closing:
Review Your Closing Disclosure
A closing disclosure is a form that gives you the details about your mortgage on your new home. This includes your interest rate, your monthly payments, as well as any fees you may need to pay at closing (also known as closing costs). Legally, you must receive your closing disclosure three days before closing. If something changes between when you received the disclosure and closing, you will get three more days to review this disclosure. Before you sign anything, you'll want to go through this to make sure you understand everything with your mortgage. Compare this to the loan estimate you were given before to see what changes have occurred. The Consumer Financial Protection Bureau has a helpful interactive guide that you can use to understand more about your mortgage and closing costs and helps guide you as to what questions you may want to ask before signing the closing documents.
Know Where to Go for Closing
Julie Sweeney, Realtor at Keller Williams Greater Hartford, advised both buyers and sellers to make sure they know where the closing will take place, and when they need to arrive. Usually, closing will happen at a title company's office with a title broker. Realtors should provide the information as to when and where the closing will take place.
Driver's License or Government ID
Although your real estate agent knows who you are, legally the title company needs to ensure you are who you say you are. You'll need to bring a driver's license or other form of government-issued identification. It's always a good idea to have a second back up option like a passport for identification. Liz Bobeck, Realtor for Berkshire Hathaway Home Service Florida Network Realty, said besides identification, she suggests married couples bring a marriage license just in case, especially if their names don't match.
"The closing agent needs to verify the people are who they say they are, and most people show up thinking it's over," Bobeck said. "It is not!"
Mike Cage, real estate agent at F.C. Tucker Company, said he tells his buyers and sellers to check their expiration dates on their licenses before coming to closing.
"I had a couple closings last year delayed due to one of the buyers having an expired license and no other photo ID," Cage said.
Certified Funding
In your closing disclosure, you will be given the exact amount of money you'll need to pay at closing. This might be for your down payment or it might just be to cover closing costs. You may need two different checks to cover both! Your real estate agent will let you know what you need to bring. Use the amount you're given to get a cashier's check or other type of certified funding and bring that to closing. You may also want to bring a checkbook along, just in case something you're responsible for hasn't been paid.
Insurance
Home insurance is required by law before closing on a home and getting a mortgage. Your mortgage lender and insurance company will need to communicate back and forth to ensure you have the correct insurance and forms for the type of home you're buying. You should already have the insurance policy in place and the title company should have documentation of that already, but it's a good idea to bring a copy just in case.
Copy of Your Closing Disclosure, Final Purchase, and Sales Contract
Bring a copy of any form you have signed while in the process of offering and buying the home with you to closing. Although it may seem like overkill, you'll want to make sure that you have all the documentation and that if there's anything missing, you can provide a signed copy. Compare the closing disclosure you received three days prior to closing and the one you're signing now to make sure everything looks the same.
Spouse or Co-Signer
Finally, if you're going to be having your spouse be on the deed of the home or be a co-signer on the mortgage, they need to attend the closing as well. Oftentimes title brokers will want both signatures on the documentation you sign, just to be extra careful.
It's also important to remember that you're going to be with the sellers for a long period of time while signing these documents. Nathan Pfahler, Realtor, said he always reminds buyers that they'll most likely end up spending a while with the sellers on closing day.
"Remember that no matter how crazy the negotiations were, or the inspection responses, that typically the sellers are well-meaning folks and looking forward to meeting the new owners," he said. "It's also good to let buyers know that it's likely they WILL be in the same space with the sellers at closing."
SELLERS:
For sellers, the list of what you need to bring to closing is much easier. You'll be dealing with an escrow company who will help use the buyer's down payment and mortgage-lent money to pay off your current mortgage, usually pay some sort of closing costs, and then transfer the extra funds into your account. Thus, what you'll need to bring to closing is much less stressful than what the buyers need to bring.
Keys to Home, Garage Door Openers, and Lock Codes
​​​​​​​
After closing, the home will legally be the buyer's property. Thus, you'll want to give them all the keys, door openers, and codes you have so the buyers can begin moving into their new home.
Cashier's Check for Closing Costs
Depending on if the closing costs for the transaction are coming out of the money from the buyer or not, you may need to bring a cashier's check to cover any remaining expenses. This may be for your seller's credit stipulated in the contract for sale, or for a home warranty that you purchased as a part of the transaction to protect the buyer's new systems and appliances in their home. Your realtor will tell you how much to bring.
Driver's License or Identification
Just like the buyers, the title company will want to ensure you are who you say you are. Bring your government-issued identification and a backup, just to be on the safe side.
Know Where to Go
Finally, make sure you know where closing will take place and what time. Your real estate agent should give you that information.
Congratulations! You've either sold your home now or you've purchased a new abode! Now it's time to move, decorate (like hanging a gallery wall or planting a terrarium!), and, of course, make sure your home is protected with a Landmark home warranty plan. Not only do these plans save you money when something fails from normal wear and tear, they provide maintenance to your HVAC unit for you every spring and fall. Take a look at our home warranty education articles to see how a home warranty could benefit you!
Buying or Selling a House
Looking to buy or sell a house? Are you a real estate professional seeking helpful resources to educate your clients? These articles will help walk you through the process of buying or selling a home.
Subscribe to our Resources Newsletter
Don't miss out on our monthly newsletter! Sign up to get tips on everything about home ownership, from maintenance tips to home selling advice delivered to your email once a month.
Get a Free Home Warranty Quote!
Input your information and get a free, personalized home warranty quote. You can customize the coverage and pricing to fit your needs. Experience what over 70,000 homeowners already know: A Landmark Home Warranty helps provide protection for your home and budget!