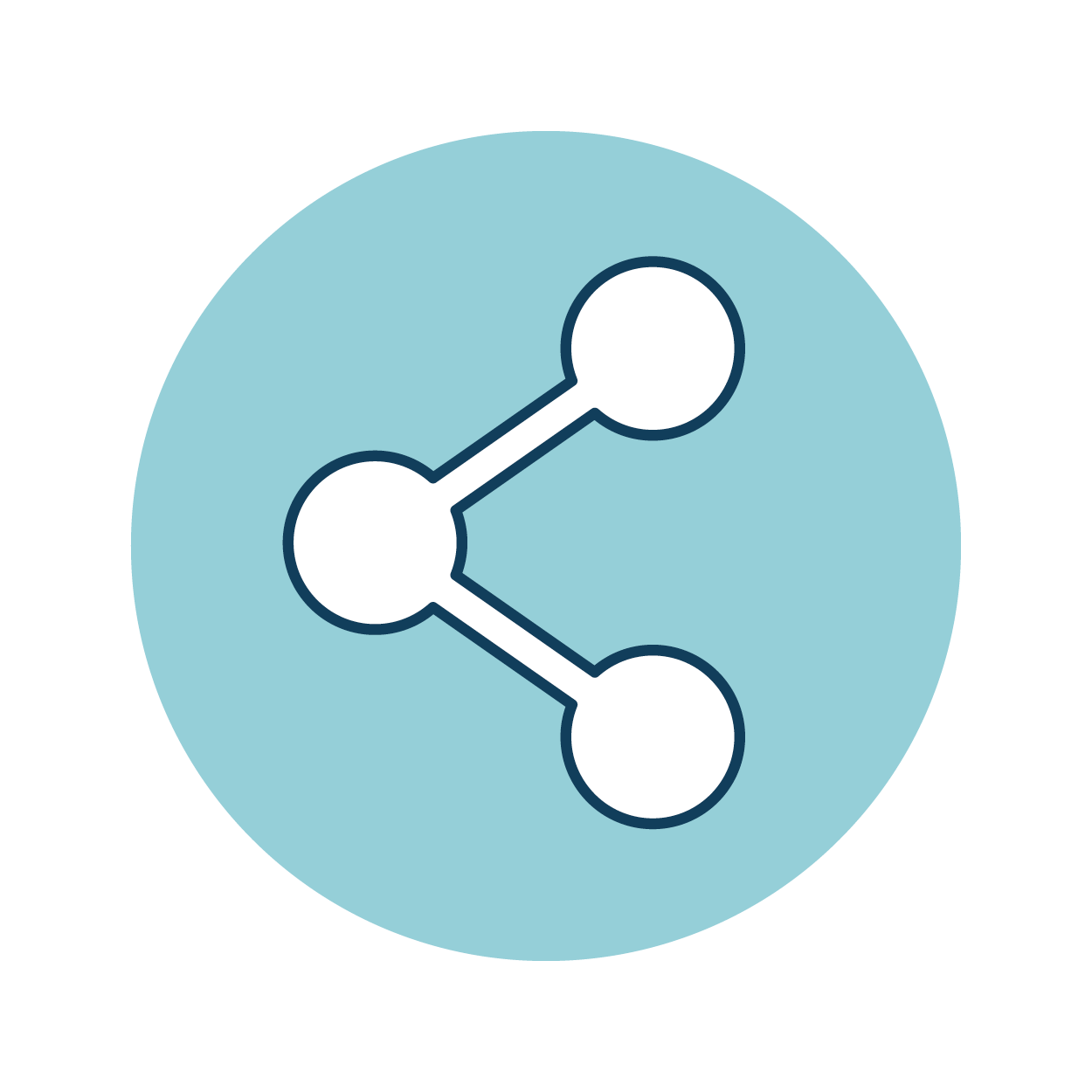 THE MATERIAL CONTAINED IN THIS ARTICLE IS PROVIDED FOR GENERAL INFORMATION PURPOSES ONLY AND DOES NOT CONSTITUTE PROFESSIONAL ADVICE.LANDMARK HOME WARRANTY DOES NOT PURPORT TO BE A SUBJECT MATTER EXPERT WITH REGARD TO THIS MATERIAL, AND YOU SHOULD CONDUCT YOUR OWN RESEARCH AND/OR SEEK THE ADVICE OF APPROPRIATELY QUALIFIED PROFESSIONALS WITH REGARD TO YOUR SPECIFIC CIRCUMSTANCES BEFORE YOU TAKE ACTION. LANDMARK HOME WARRANTY ASSUMES NO RESPONSIBILITY, AND SPECIFICALLY DISCLAIMS ALL LIABILITY, FOR YOUR USE OF ANY AND ALL INFORMATION CONTAINED HEREIN.
---
Buying a home is likely one of the biggest purchases you will make, but most people don't spend their entire lives in the first home they buy! There are many times in your life that your housing needs will change; you will need more space, a different location, or different amenities. This guide will help you decide what kind of home you should buy at each stage of your life.
First-time Homebuyers
The first step before you start any house search is to get pre-approved for a mortgage. This will tell you how much money a credit union or bank will loan you for a mortgage. Although being pre-approved doesn't guarantee that is how much you'll be loaned, it will give you an idea of the price range of homes you can afford. Being pre-approved will help you be realistic about what you can afford. It will keep you in check from falling in love with a house that is out of your budget. The best way to know how much you can afford to pay each month for a mortgage is to update your budget!
Take into account your lifestyle when looking for a house. Do you want to be downtown in the middle of everything? Then a townhome in the city would be good for you. Would you rather live in the suburbs in a cute house with a yard? Then a single-family home is the right fit for you. Think about what kind of amenities you would like. Do you want to have a yard? Are you interested in having access to a swimming pool?
Give yourself a cushion in your budget for costs like furnishing your house or home repairs and maintenance. One way to cut down on unexpected costs is to ask the seller to include a home warranty on the house. Having a home warranty will repair or replace your home's systems and appliances when they fail from normal wear and tear. A home warranty will cover any home, no matter if it is new construction or previously lived in.
Michael Corrbett, one of Trulia's real estate experts, recommends that you stay in your first home at least five to seven years. When looking at your first home, you want to keep your near future in mind. If you are planning to start a family or adopt a dog, make sure that your first home can accommodate any growth in your near future.
Growing Families
When you start a family, you will most likely outgrow your first home. Before you start to look for a new home, reevaluate your needs. When looking for a home with a growing family, your focus is most likely geared towards the quality and convenience of school districts. Remember what you didn't like in your first house and factor that into the wish list for your next house. The floor plan of your new home is vital to how happy you will be in the house. For example, if you have young children, you may not want to have their bedrooms be far away from your master bedroom. You want to make sure there is enough bathroom, indoor, and outdoor space for your entire family.
You are more likely to stay in this house longer than five years, so you don't need to be as worried about gaining equity in a short amount of time. When you purchase, if the seller does not include a home warranty, you can purchase one at any time. If the sellers do purchase a home warranty for you, you can always upgrade the coverage and add any à la carte options to your warranty plan.
Retirement
At this stage in your life, your home might be too big for you now or otherwise not fit your needs. When you start looking for another house, keep in mind how your lifestyle has changed. Make sure that the floor plan of your new house makes sense for you. If you are getting older, maybe you want a one level house so you don't have to go up and down the stairs. Check for big bathrooms with step-in showers to make your life easier.
If you are of retirement age, don't forget to look into living in a retirement community. Most of the communities are full of people your age and provide activities and other social things for you to do. Another avenue that you can look into is building a new construction home specific to your needs. Having a home warranty is perfect for this stage of life. It will give you the protection you need for your home's systems and appliances and save you money. Home warranties also take the stress off of you to find a quality contractor. All you need to do is call your home warranty company, open a service request, and pay a small service call fee.
You have probably been saving up for your retirement for a long time, so it is important to choose a home that is financially responsible. Meeting with your financial advisor to set a budget for your new home is the first step. It is important to keep to your budget to make sure you can afford to continue paying your monthly payments post-retirement. If buying a new home is unrealistic for your budget, don't be afraid to rent again. Renting can help you avoid those unexpected costs of basic repairs and maintenance.
No matter what stage of life you are in, there is a home for you and a home warranty to protect that home.
Get a quote for your home from Landmark Home Warranty today.
Other resources you might be interested in
Buying or Selling a House
Looking to buy or sell a house? Are you a real estate professional seeking helpful resources to educate your clients? These articles will help walk you through the process of buying or selling a home.
Subscribe to our Resources Newsletter
Don't miss out on our monthly newsletter! Sign up to get tips on everything about home ownership, from maintenance tips to home selling advice delivered to your email once a month.
Get a Free Home Warranty Quote!
Input your information and get a free, personalized home warranty quote. You can customize the coverage and pricing to fit your needs. Experience what over 70,000 homeowners already know: A Landmark Home Warranty helps provide protection for your home and budget!