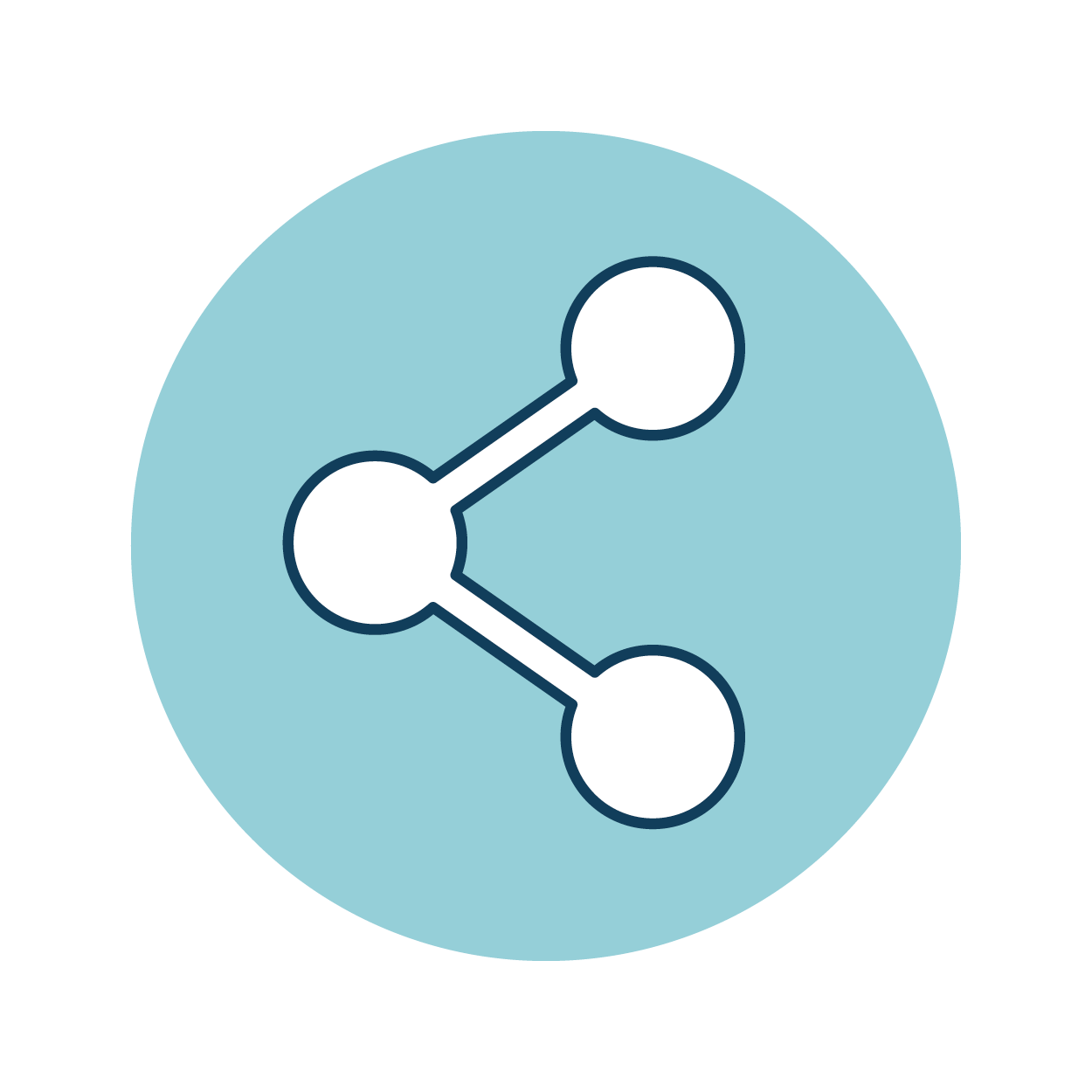 THE MATERIAL CONTAINED IN THIS ARTICLE IS PROVIDED FOR GENERAL INFORMATION PURPOSES ONLY AND DOES NOT CONSTITUTE PROFESSIONAL ADVICE.LANDMARK HOME WARRANTY DOES NOT PURPORT TO BE A SUBJECT MATTER EXPERT WITH REGARD TO THIS MATERIAL, AND YOU SHOULD CONDUCT YOUR OWN RESEARCH AND/OR SEEK THE ADVICE OF APPROPRIATELY QUALIFIED PROFESSIONALS WITH REGARD TO YOUR SPECIFIC CIRCUMSTANCES BEFORE YOU TAKE ACTION. LANDMARK HOME WARRANTY ASSUMES NO RESPONSIBILITY, AND SPECIFICALLY DISCLAIMS ALL LIABILITY, FOR YOUR USE OF ANY AND ALL INFORMATION CONTAINED HEREIN.
---
Talk to any Real Estate agent (or avid HGTV viewer) and they'll tell you that increasing your curb appeal is important when selling your home. Curb appeal is how attractive your home looks when a potential buyer first pulls up to look at it. You've probably heard the phrase "first impressions are important," and that's true -- especially when selling a home. According to a study done by Michigan State University, a home with landscaping and effort put into curb appeal can increase perceived home value by 5 to 11%. Curb appeal can also sell a home faster.
Suzette Peoples, Owner and Broker of Peoples Properties, said curb appeal is important for buyers to form a positive opinion on the property.
"When buyers see the outside taken care of, they have a better attitude that the inside will be just as nice!" Peoples said. "First impressions make lasting impressions."
Luckily, whether your budget is large or small, you can use these 6 tips from successful real estate agents to increase your curb appeal and see a return on your investment in the sale of your home.
Clean or Repaint the Door
Suzette Peoples, Owner of Peoples Properties, said she always advises sellers to clean or re-paint their front door before listing a home. Your front door gets a lot of wear and tear and has to face the outside elements, which can make it wear faster. Cleaning it and updating the paint can instantly update the look and feel of your home. Add a bold but matching color to make the door pop and have the prospective buyer's eye drawn to it.
Cost to repaint the door: About $20 for a quart
Little extra in your budget? Completely replacing your door can bring a 90% return on your investment if the entry door is steel (which, on average, will cost you about $1,413), according to the Cost vs Value Report from Remodeling Magazine.
Landscape
When you pull up to a home with dead grass and weeds in the planter boxes, you're probably not going to be impressed. That's why investing in your lawn and garden is great for curb appeal.
"Landscaping is one of the best ways to increase curb appeal for any listing," Peoples said.
According to the Economic Benefits of Landscape by the Landscape Contractors of America, landscaping can add 14% to the resale value of a home and sell it 6 weeks faster.
Take an hour or two to weed the garden, replace mulch, plant new flowers, and replace the brick or concrete siders on your flower beds. You'll also want to mow your lawn before showing the home. You can also purchase ready-made pots of plants at most home improvement stores, which can save you time and energy.
Cost: dependent on what type of flowers and mulch you purchase. Can work with any price range.
Little extra in your budget?: Find a professional landscaper in your area to create an easy-to-care-for landscape that also looks beautiful. Homeowners spend $3,219 on average to hire a landscaper.
Clean Up the Driveway
Driveways don't seem like they'd be a real eyecatcher, but if it has weeds and dirt, it's going to leave a bad first impression for your buyers. Suzette Peoples said she powerwashes all driveways and sidewalks before listing the home. But don't just clean up your driveway, make sure it's de-cluttered as well. Jill Price suggested making sure the cars aren't parked in the driveway for the photoshoot of the home and while the home is being shown.
"Make sure all garbage, recycling bins, and kids toys are put away and not in plain view," Price said.
Cost: Power washing can range between $100 and $600.
Little extra in your budget?: If your driveway is stained or cracked, it may be a good idea to invest a bit more to get it fixed. Homeowners spend an average of $1450 to repair their driveways.
Clean the Exterior of Your Home
The driveway isn't the only part of your home that needs to be washed. Your home gets the baking sun in the summer and the freezing cold of snow, not to mention the dirt and mud that get splashed on it when it rains! Jill Price said she suggests washing every window. It's not a bad idea to wash them inside and out! Afterward, clean off the siding or brick of your home. Realtors say you can add between $10,000 and $15,000 to the price of the home when this is done.
Cost: Power washing can range between $100 and $600.
Little extra in your budget?: Consider replacing your siding on your home. Remodeling Magazine shows that for an average of $14,518 spent on the project, around 76% of that is returned upon resale. If replacing siding is too much, consider repainting your home, which averages to be about $2,644.
Update Your Roof
One of the costlier problems a seller may have with their home is their roof. A roof usually needs to be replaced entirely every 20-50 years, depending on maintenance and home area. If you don't think that a prospective buyer will notice, you'd be wrong. A buyer will see problems like missing shingles and watermarks when they first pull up to the home.
Cost: fixing small issues like missing shingles, or flashing, can cost on average $681.
Little extra in your budget?: Consider having an inspector look at your roof and if you need it replaced, replace it. On average, a new roof costs $7,600 but, according to a study done by Realtor Magazine, this replacement can provide a huge ROI. Their study found that the return on investment when reselling was 105%.
Revamp Your Porch
You want the buyer to be impressed by your staging before they even walk into your home. Jill Price, Broker for REMAX Rouge River Realty, said she suggests putting seasonal décor on the porch and stairs of a home, like flowers or a wreath. Feeling crafty? Use outdoor succulent plants and make your own terrariums with our DIY blog here. You can also update your house numbers on your door, replace the handle, and switch out your outdated light fixtures for a new look. Just make sure that your metals on the light fixtures, door numbers and door handles match.
Cost: Outdoor Lighting can be as low as $30.
Door numbers can be as low as a few dollars per number.
New door handles can be as low as $50.
Of course, as you stage your home, make sure that your systems and appliances are covered with a Landmark home warranty plan. Home warranties will repair or replace your covered systems and appliances when they've failed from normal wear and tear. Sellers can also order our listing coverage to get budget protection on covered breakdowns while the home is on the market. Talk to your Landmark representative to learn more.
Need more tips on selling your home? Check out our collection of articles on buying and selling your home here.
Buying or Selling a House
Looking to buy or sell a house? Are you a real estate professional seeking helpful resources to educate your clients? These articles will help walk you through the process of buying or selling a home.
Subscribe to our Resources Newsletter
Don't miss out on our monthly newsletter! Sign up to get tips on everything about home ownership, from maintenance tips to home selling advice delivered to your email once a month.
Get a Free Home Warranty Quote!
Input your information and get a free, personalized home warranty quote. You can customize the coverage and pricing to fit your needs. Experience what over 70,000 homeowners already know: A Landmark Home Warranty helps provide protection for your home and budget!