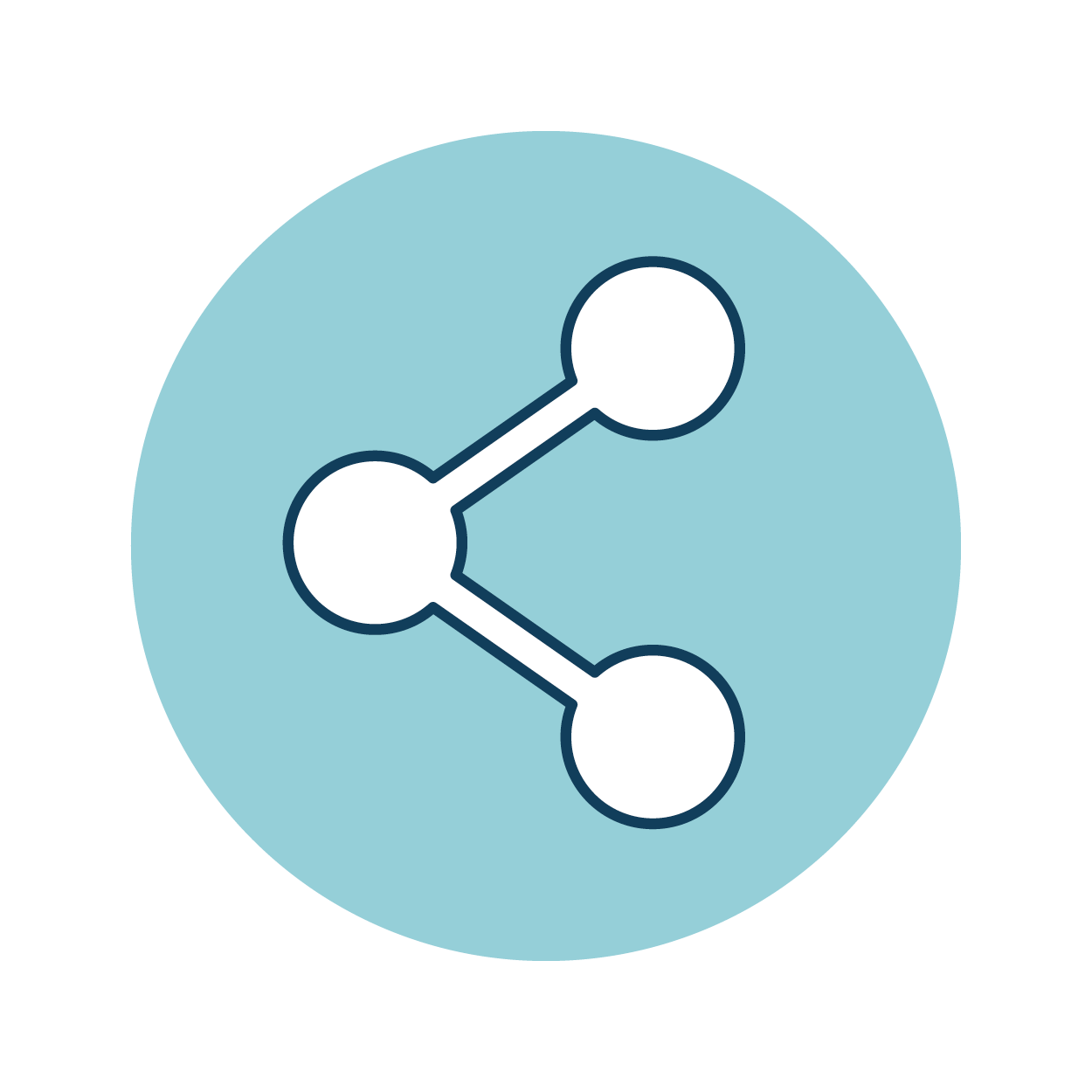 THE MATERIAL CONTAINED IN THIS ARTICLE IS PROVIDED FOR GENERAL INFORMATION PURPOSES ONLY AND DOES NOT CONSTITUTE PROFESSIONAL ADVICE.LANDMARK HOME WARRANTY DOES NOT PURPORT TO BE A SUBJECT MATTER EXPERT WITH REGARD TO THIS MATERIAL, AND YOU SHOULD CONDUCT YOUR OWN RESEARCH AND/OR SEEK THE ADVICE OF APPROPRIATELY QUALIFIED PROFESSIONALS WITH REGARD TO YOUR SPECIFIC CIRCUMSTANCES BEFORE YOU TAKE ACTION. LANDMARK HOME WARRANTY ASSUMES NO RESPONSIBILITY, AND SPECIFICALLY DISCLAIMS ALL LIABILITY, FOR YOUR USE OF ANY AND ALL INFORMATION CONTAINED HEREIN.
---
​​​​​​​
Shopping for a mortgage can affect how much you pay each month and over the life of the loan. Doing your research before you buy can save you money and make sure your home buying, owning and selling experience are positive ones!
Every home buyer is different, and therefore, there isn't a one-size-fits-all mortgage. The best mortgage for one person, may not be the best mortgage for you and your home. Here are some steps to follow to choose the best mortgage for you, personally.
Know Your Budget
Before you start shopping for a loan or even a home, you need to assess your financial situation. Buying a home is one of the largest purchases a person can make in their lifetime, and you want to be able to afford it.
As you being this process, remember this: Mortgage lenders are sales people. They make money off your loan, and often they approve you for much more money than you can actually afford.
To combat this, make sure you know what your budget is each month for housing before you start looking for a home loan. You can use multiple home calculators you can find online, or use our budgeting sheet here to figure out how much to spend on a mortgage payment.
Once you know how much a month you can afford on a mortgage payment, it's time to get pre-approved for a mortgage. This means you need to know your credit history, your current debts, and how much you make each month. You may find that your credit is too low, or your debts are too high to get a reasonable loan, and you may not be pre-approved! This is why it's the first step.
Once your financial situation has been assessed and you know how much home you can reasonably afford, it's time to start looking at the different mortgage options.
Choosing the right type of mortgage
Mortgages come in all shapes and sizes, and there is one that is the perfect fit for you, your credit, and your home. Start by researching the different types of mortgages to understand which one makes the most sense for you.
Fixed rate vs. adjustable rate?
A fixed rate mortgage means you pay the same amount of interest on the principal owed year after year. There are no surprises, and you will always have the same mortgage payment throughout the length of the loan.
An adjustable rate mortgage has a much lower rate in the beginning of the mortgage, and that rate is capped for a few years, but then the rate can rise and fall, meaning your mortgage payment could fluctuate for the length of the loan.
If you're planning on staying in the home for a shorter period of time, an adjustable rate mortgage may be a better option for you, as you'll pay less in interest. But if you're planning on living in the home for longer than the low interest rate will be capped, you'll end up paying less with a fixed-rate mortgage. According to Credit Karma, around 75% of homeowners choose a fixed-rate mortgage.
What would your interest percentage be?
If you are going for a fixed-rate mortgage, what is the highest interest rate you could afford? Remember, the budget you calculated above isn't just a portion of the home's purchase price. It also includes your interest payment, taxes, fees, and mortgage insurance if your down payment is less than 20% of the purchase price.
Look at the different interest rates you could get, and use a mortgage calculator to see if that monthly payment is equal or less to what you've budgeted. Determine if you want to use positive or negative mortgage points with your loan as well.
Length of your loan?
Next, determine how fast you'll want to pay off your home. If you want a shorter loan time, such as 10 years, you'll have higher monthly payments, but you'll have less interest paid and you'll pay your home off faster. A shorter loan may also be advantageous to build equity faster.
If you want to have a longer loan time, like 30 years, you'll have lower monthly payments, but pay more in interest, and pay the loan off much slower.
How much is your down payment?
If you can pay a 20% down payment on your home, then you'll have a easier time getting a better interest rate. If you're going to be paying less than 20% of your down payment, you will most likely have a higher interest rate and have to include mortgage insurance in your monthly mortgage payment.
Choose the Right Lender
​​​​​​​
Finally, after getting a good idea of what type of loan you want to get, as well as how much you can afford, begin calling and talking to lenders.
Again: lenders are sales people. They want to make money off of you paying them back for borrowing your loan. It's important to ask lots of questions so you know exactly what you're getting into when opening a loan with them. Here are some questions to ask:
Is there an underwriting, servicing or origination fee?
Are there any other fees with this mortgage?
Do you offer mortgage points?
What are your interest rates for my pre-approval?
Is there a cost to lock in a rate?
Do you have pre-payment penalties?
Compare different lenders. Consider hiring a mortgage broker who can help do a lot of this legwork for you! Just remember, that mortgage brokers often get paid based on the loans they originate, and therefore they may not actually give you the best deal.
Consider banks and credit unions both. Remember that some credit unions have strict stipulations for who can get loans through them, so ask about that as well.
Once you've interviewed a number of lenders, look at all of these elements together to determine what mortgage lender, rate, and type is going to be best for you and your future home.
And of course, always remember to purchase a home warranty with your new home, to protect your budget from expensive repairs and replacements after closing! Learn more about what a home warranty is and how much it can save you here.
Buying or Selling a House
Looking to buy or sell a house? Are you a real estate professional seeking helpful resources to educate your clients? These articles will help walk you through the process of buying or selling a home.
Subscribe to our Resources Newsletter
Don't miss out on our monthly newsletter! Sign up to get tips on everything about home ownership, from maintenance tips to home selling advice delivered to your email once a month.
Get a Free Home Warranty Quote!
Input your information and get a free, personalized home warranty quote. You can customize the coverage and pricing to fit your needs. Experience what over 70,000 homeowners already know: A Landmark Home Warranty helps provide protection for your home and budget!