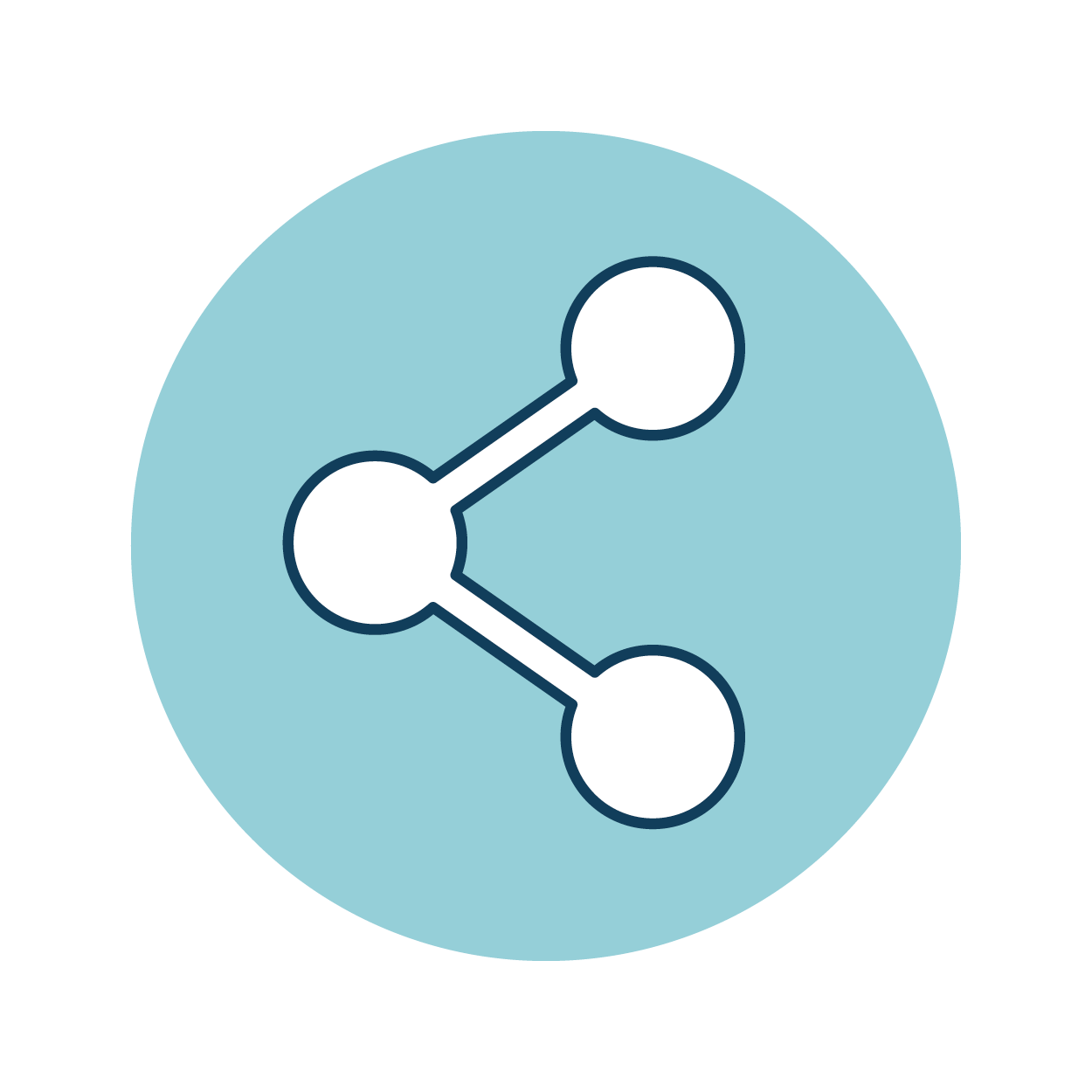 THE MATERIAL CONTAINED IN THIS ARTICLE IS PROVIDED FOR GENERAL INFORMATION PURPOSES ONLY AND DOES NOT CONSTITUTE PROFESSIONAL ADVICE.LANDMARK HOME WARRANTY DOES NOT PURPORT TO BE A SUBJECT MATTER EXPERT WITH REGARD TO THIS MATERIAL, AND YOU SHOULD CONDUCT YOUR OWN RESEARCH AND/OR SEEK THE ADVICE OF APPROPRIATELY QUALIFIED PROFESSIONALS WITH REGARD TO YOUR SPECIFIC CIRCUMSTANCES BEFORE YOU TAKE ACTION. LANDMARK HOME WARRANTY ASSUMES NO RESPONSIBILITY, AND SPECIFICALLY DISCLAIMS ALL LIABILITY, FOR YOUR USE OF ANY AND ALL INFORMATION CONTAINED HEREIN.
---
"Buying a home is so cheap!" said nobody ever. Purchasing a home is full of expensive (and sometimes unexpected) costs. However, homeowners tend to spend even more than they expect during the first few years of home ownership. According to a study done by the National Association of Home Buyers, purchasing a home triggers much larger purchases, some of which aren't always necessary. For example, during the first year of home buying a homeowner will spend almost $5K on repairs. If the home came with a homeowner's warranty, that cost would be reduced to mere hundreds. Homeowner's warranty company Landmark looks at the largest money traps in a new home, and how to make sure you don't fall into them.
​​​​​​​
Furniture
Most new homeowners are moving from a smaller living space to a larger one, and they don't have enough furniture to fill up the extra rooms. Many new homeowners spend extra money to fill up the empty space. According to the NAHB, within the first year of buying a house, homebuyers spend $5,025 on new furnishings on average. This is an especially large number compared to homeowners who have lived in their home for two years, who spend $1,899.
Don't fall in the furniture money trap!
Although it's tempting to buy furniture to fill the empty rooms of your new abode, it's OK to leave them empty. If you need to have furniture within a room for guests or young children, you can save money by purchasing furniture at discount or second-hand stores. The best way to avoid a money trap is to save up and buy new furniture piece-by-piece throughout the years.
Appliances
Another money trap that new homeowners fall into is spending thousands on appliances. Many times new homeowners deal with a run down furnace, dishwasher or oven. Instead of purchasing a homeowner's warranty and maintaining those older appliances, they opt to purchase new ones. On average, homeowners spend $2,665 on new appliances within the first year of owning a home.
Don't fall in the appliance money trap!
It's enticing to buy a new home with all new appliances. However, you can save money by resisting that urge! It's more than likely that with proper maintenance you can keep using the existing systems and appliances. How do you know? When you were purchasing your home, you most likely had a home inspection. That would have told you if there were any appliances in the house that needed to be repaired. Your real estate agent most likely asked to have the seller repair those issues. As long as those problems were repaired, and the home inspector found no issues with the other appliances, you don't need brand new ones, especially with a homeowner's warranty.
Homeowners who have lived in their home for two years spend $1,661 on appliances. Compared to the homeowners in their first year of homeownership, that is a lot less money, but it is still a lot of money per year on appliances, and it doesn't have to be that expensive. Any homeowner "" new or old "" can benefit from a homeowner's warranty.
It may have come with your home purchase, or you might have to buy it yourself, but a homeowner's warranty can ensure that with proper care your systems and appliances can be repaired or replaced. If an appliance is old fails from normal wear and tear, a homeowner's warranty will repair or replace it for a small service call fee. That means you don't need to go buy brand new appliances "" be money smart and get a homeowner's warranty to save money in the first year of home ownership.
Property Repairs
Finally, the repairs on the property and systems and appliances within the home cost new homeowners thousands. On average new homeowners spend $4,965 on these repairs "" and unfortunately, it doesn't stop after the first year of homeownership. Individuals who have owned their home for more than two years spend around $4,225 on repairs. Although a homeowner's warranty won't pay for home improvement projects, it will pay for the repairs to a HVAC system or oven as long as the system has failed from normal wear and tear. Those thousands of dollars could be reduced to hundreds with a homeowner's warranty.
If you're interested in reducing costs and making sure you don't fall down in a money trap, look into getting a homeowner's warranty. Landmark Home Warranty provides comprehensive coverage on their plans and serves six states in the US. Learn more about getting coverage on your systems and appliances by purchasing a homeowner's warranty.
References
http://money.usnews.com/money/blogs/my-money/2015/04/21/6-things-new-homeowners-waste-money-on
http://eyeonhousing.org/2013/10/the-ripple-effect-of-home-buying/
Buying or Selling a House
Looking to buy or sell a house? Are you a real estate professional seeking helpful resources to educate your clients? These articles will help walk you through the process of buying or selling a home.
Subscribe to our Resources Newsletter
Don't miss out on our monthly newsletter! Sign up to get tips on everything about home ownership, from maintenance tips to home selling advice delivered to your email once a month.
Get a Free Home Warranty Quote!
Input your information and get a free, personalized home warranty quote. You can customize the coverage and pricing to fit your needs. Experience what over 70,000 homeowners already know: A Landmark Home Warranty helps provide protection for your home and budget!