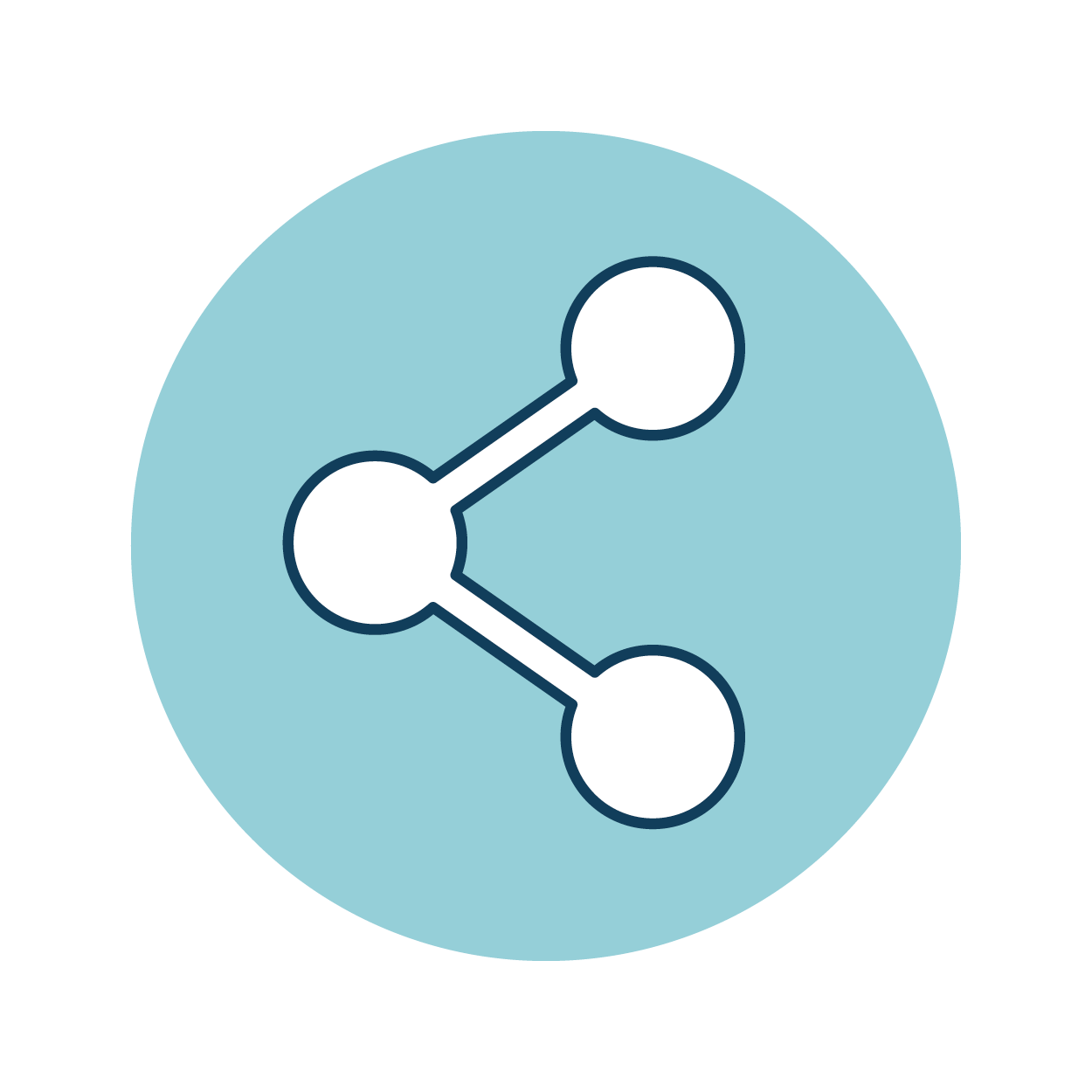 THE MATERIAL CONTAINED IN THIS ARTICLE IS PROVIDED FOR GENERAL INFORMATION PURPOSES ONLY AND DOES NOT CONSTITUTE PROFESSIONAL ADVICE.LANDMARK HOME WARRANTY DOES NOT PURPORT TO BE A SUBJECT MATTER EXPERT WITH REGARD TO THIS MATERIAL, AND YOU SHOULD CONDUCT YOUR OWN RESEARCH AND/OR SEEK THE ADVICE OF APPROPRIATELY QUALIFIED PROFESSIONALS WITH REGARD TO YOUR SPECIFIC CIRCUMSTANCES BEFORE YOU TAKE ACTION. LANDMARK HOME WARRANTY ASSUMES NO RESPONSIBILITY, AND SPECIFICALLY DISCLAIMS ALL LIABILITY, FOR YOUR USE OF ANY AND ALL INFORMATION CONTAINED HEREIN.
---
It's an unfortunate fact that all home appliances have a life expectancy. Even with the best cleaning, maintenance, and care, there will be a time when your oven will stop working simply because it is old. That unexpected cost of replacing a necessary appliance like your oven can be devastating to a budget, but luckily there are things you can do to help your oven last longer and save money once it does fail. An oven's average lifespan is 13-15 years and costs an average of $650 to $2,000 to replace. With the following tips (and an appliance warranty plan from Landmark Home Warranty), you can make your oven last as long as possible, and get it repaired or replaced for only $60-$100 when it does fail!
Clean Your Oven
The best tip for extending your oven's lifespan is to clean it thoroughly! Make sure to clean up spills on the range and inside of the oven immediately after they happen (obviously, make sure the oven is cool before reaching inside to clean). Leaving baked or burned on food on either your range or within the oven can cause the heating elements to have to work harder to cook your food and burn out faster. Of course, to maximize your oven's lifespan, you have to clean the oven correctly!
Don't Spray Your Range's Knobs
Spraying cleaning solution directly on a range or oven's knobs can burn out the electrical elements of the oven and cause corrosion and shorts. This can stop an oven from working prematurely. Instead, take a damp rag, spray the cleaning solution onto the rag, and use that to clean the buttons and knobs of your oven.
Here's the best way to clean your oven's stovetop or range.
Clean with the Right Tools
Cleaning an oven with a more heavy-duty cleaner might be all right for some oven brands and types, but for others it can ruin the heating elements or protective coating. Make sure to use something lighter when cleaning your oven if you're not sure what is safe to use, like baking soda and vinegar.
Never use a metal scraper to get baked-on food off your oven. Instead, a silicone or plastic scraper can do the same job without causing major damage to the appliance. ​​​​​​​
Don't Use the Self-Cleaning Feature
As tempting as it is to use the "self-cleaning" feature on an oven, don't! Self-cleaning ovens simply heat up the oven to extremely high temperatures to burn off baked on food. Not only can this cause unnecessary stress on your oven's heating elements and internal systems, it can cause small micro-fissures in your oven's glass door to break too!
Check out this post for a heat-free way to clean your oven!
Repair Oven Door Seals
If your oven is taking a long time to heat up or isn't holding the temperature well, check the door seal, or gasket. This seal along the door frame holds heat inside but can become cracked or frayed as it gets older. As this gasket becomes damaged, it makes the heating elements of your oven work harder to heat the oven at the correct temperature and hold that same temperature consistently. You can repair these frayed or broken gaskets easily, which can help your oven last longer.
BUY NOW:
Don't Put Foil on Your Oven Drip Pans
You may have seen family members put foil on their oven's drip pans, under the baking elements, or on the stovetop. This is one of the number one "Do not!"s when you have an oven. Angie's List says using foil on your drip pans can cause foil to melt, which can damage an oven or throw off the thermometer, as it is extremely reflective and can over or under cook food. If your drip pans are ruined by foil, food, or just old age, you can easily replace them for cheap.
BUY NOW:
Clean Oven Filters
Finally, make sure to be cleaning your oven's range hood filter frequently. If you don't, you could wear out your kitchen exhaust fan quickly as it pulls grease and air through a dirty filter and can make it so your oven gets more grease, steam, and food particles on it than normal.
BUY NOW:
Get an Appliance Warranty for Your Oven
When the time comes when your oven does fail from normal wear and tear, a home warranty can save you hundreds of dollars to repair or replace the unit. On average, oven replacement costs $650 to $2,000, while repairs cost around $200. A homeowner with a home warranty plan through Landmark will pay a flat-rate service call fee of $60-$100 to get their oven repaired or replaced, saving them hundreds, if not thousands, of dollars. Appliance warranties can save you money when the appliances in your home reach the end of their lifespans. For more information on Landmark's appliance warranty plans go here, and for more helpful tips on your oven, fridge, washer or dryer, see our appliance warranty resources articles here.
We are a participant in the Amazon Services LLC Associates Program, an affiliate advertising program designed to provide a means for us to earn fees by linking to Amazon.com and affiliated sites. This means that Landmark Home Warranty may make a profit if you use some of the links on this post to make a purchase.
Appliance Warranty Resources
A Landmark Home Warranty offers warranties that cover your home's appliances. Learn more about what we cover with our appliance warranty plans and how to maintain your appliances so they run longer.
Subscribe to our Resources Newsletter
Don't miss out on our monthly newsletter! Sign up to get tips on everything about home ownership, from maintenance tips to home selling advice delivered to your email once a month.
Get a Free Home Warranty Quote!
Input your information and get a free, personalized home warranty quote. You can customize the coverage and pricing to fit your needs. Experience what over 70,000 homeowners already know: A Landmark Home Warranty helps provide protection for your home and budget!