Appliances
Prepare Your Kitchen Appliances for Holiday Meals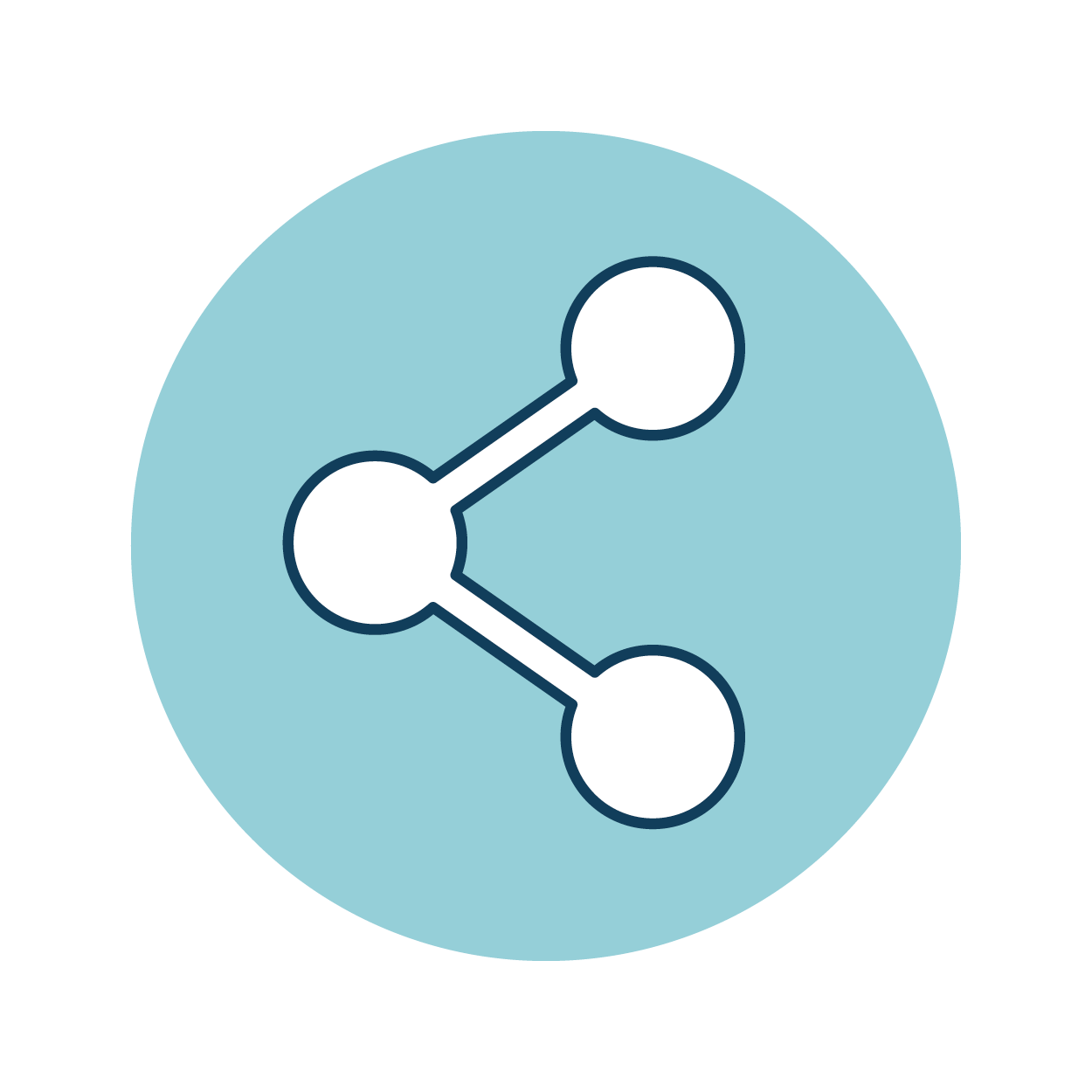 THE MATERIAL CONTAINED IN THIS ARTICLE IS PROVIDED FOR GENERAL INFORMATION PURPOSES ONLY AND DOES NOT CONSTITUTE PROFESSIONAL ADVICE.LANDMARK HOME WARRANTY DOES NOT PURPORT TO BE A SUBJECT MATTER EXPERT WITH REGARD TO THIS MATERIAL, AND YOU SHOULD CONDUCT YOUR OWN RESEARCH AND/OR SEEK THE ADVICE OF APPROPRIATELY QUALIFIED PROFESSIONALS WITH REGARD TO YOUR SPECIFIC CIRCUMSTANCES BEFORE YOU TAKE ACTION. LANDMARK HOME WARRANTY ASSUMES NO RESPONSIBILITY, AND SPECIFICALLY DISCLAIMS ALL LIABILITY, FOR YOUR USE OF ANY AND ALL INFORMATION CONTAINED HEREIN.
---
​​​​​​​
The holidays are here, with Thanksgiving approaching quickly and a slew of holidays in December arriving soon after. Whether you celebrate Christmas, Hanukkah, Kwanzaa, or even Festivus, you know your oven and kitchen appliances will be getting a lot of use in the next few months. Here are a few tips you can use to ensure your kitchen appliances are up to the task.
Test Appliances a Few Days Before
Do a quick test run on all of your kitchen appliances a few days before the big holiday meal. If you don't, you could end up waking up on Thanksgiving without a working oven and no way to cook your turkey! The cost for a repair on a holiday will be much more than you're willing to pay, not to mention you will have to deal with the stress and hassle of finding an appliance repair contractor who's working the holiday.
Test your oven by cooking some sides that you can re-heat for the big day. Then, run a few loads of dishes in your dishwasher. Make sure to check your garbage disposal to ensure it's working properly. Finally, ensure your refrigerator is clean, has a lot of extra space for your food, and is cool.
If any of your appliances are not working, call a contractor or, if you have a home warranty through Landmark, make sure to call us or open a service request!
Clean Your Appliances
Another way to prepare your appliances for holiday meals is to clean them. However, do NOT self-clean your oven. Self-cleaning ovens often get too hot and melt important electrical connections so your oven doesn't turn on, or becomes too hot and overcooks your food. If you're going to clean your oven, use a natural, heat-free cleaning a few days before the big day. Landmark has a guide on how to clean your oven without heat here. It might be a wise bet to clean after you've cooked a large, holiday meal, though!
You should also clean your dishwasher so you don't have a dirty dishwasher filter during the holidays. A dirty filter can prevent your dishes from being cleaned efficiently and can also cause flooding. Use our guide on cleaning your dishwasher here.
Make sure to prepare your refrigerator before the big day by cleaning the coils on the back or underneath the appliance. Having rancid food because your refrigerator stopped working is another horrible scenario you don't want playing out on a holiday morning.
Finally, ensure your garbage disposal is cleaned and ready to go with these quick tips. Make sure to never put turkey bones, potato peels, or eggshells down your disposal, as they can cause plugs and back up your sink. Learn more about what you should never put down your drain here. On the off chance you do get something stuck in your garbage disposal, here's what to do!
Calibrate Your Oven Temperature
Before cooking any pies, turkeys, or sides, make sure you've calibrated your oven temperature. This is an easy task to do before the big holiday. Get an oven thermometer (make sure it's an oven thermometer, as you don't want to place anything that's not supposed to go in the oven into high heat!) and place it inside of your oven. Pre-heat your oven to 350 degrees and, once it's pre-heated, wait approximately 10 minutes before opening your oven. Check your oven thermometer to see what temperature the oven is actually registering. If it's exactly 350, then your oven is already calibrated! If it's above or below 350, you'll need to calibrate your oven.
Calibrating your oven is easy with most newer models. Make sure to use your oven manual to learn exactly how to calibrate your model. With many models, calibrating the oven is as easy as pressing a bit longer on the "Bake" button. The oven will go to a program mode, and you'll be able to enter how many degrees more or less you want your oven to heat up so that the internal temperature matches the temperature you want when pre-heating.
For example, if your oven says it is preheated to 350, but the thermometer measures 330, you would want to program your oven to increase the temperature by 20 degrees to calibrate the temperature inside the oven and the pre-heating temperature.
Each oven model will have its own calibration program, so use your manual or search online by your brand and model number to learn how to calibrate your own oven. Once your oven is calibrated, you can rest assured that your cooking times will match recipes better!
Now that you've prepared your appliances for the upcoming holidays, prepare your budget for repairs and replacements with a home warranty plan from Landmark. A home warranty will help you to pay for covered repairs and replacements of major home systems and appliances when they fail from normal wear and tear. Get a quote today or begin the ordering process here!
Appliance Warranty Resources
A Landmark Home Warranty offers warranties that cover your home's appliances. Learn more about what we cover with our appliance warranty plans and how to maintain your appliances so they run longer.
Subscribe to our Resources Newsletter
Don't miss out on our monthly newsletter! Sign up to get tips on everything about home ownership, from maintenance tips to home selling advice delivered to your email once a month.
Get a Free Home Warranty Quote!
Input your information and get a free, personalized home warranty quote. You can customize the coverage and pricing to fit your needs. Experience what over 70,000 homeowners already know: A Landmark Home Warranty helps provide protection for your home and budget!