Appliances
Keep Your Appliances Going Through The Holidays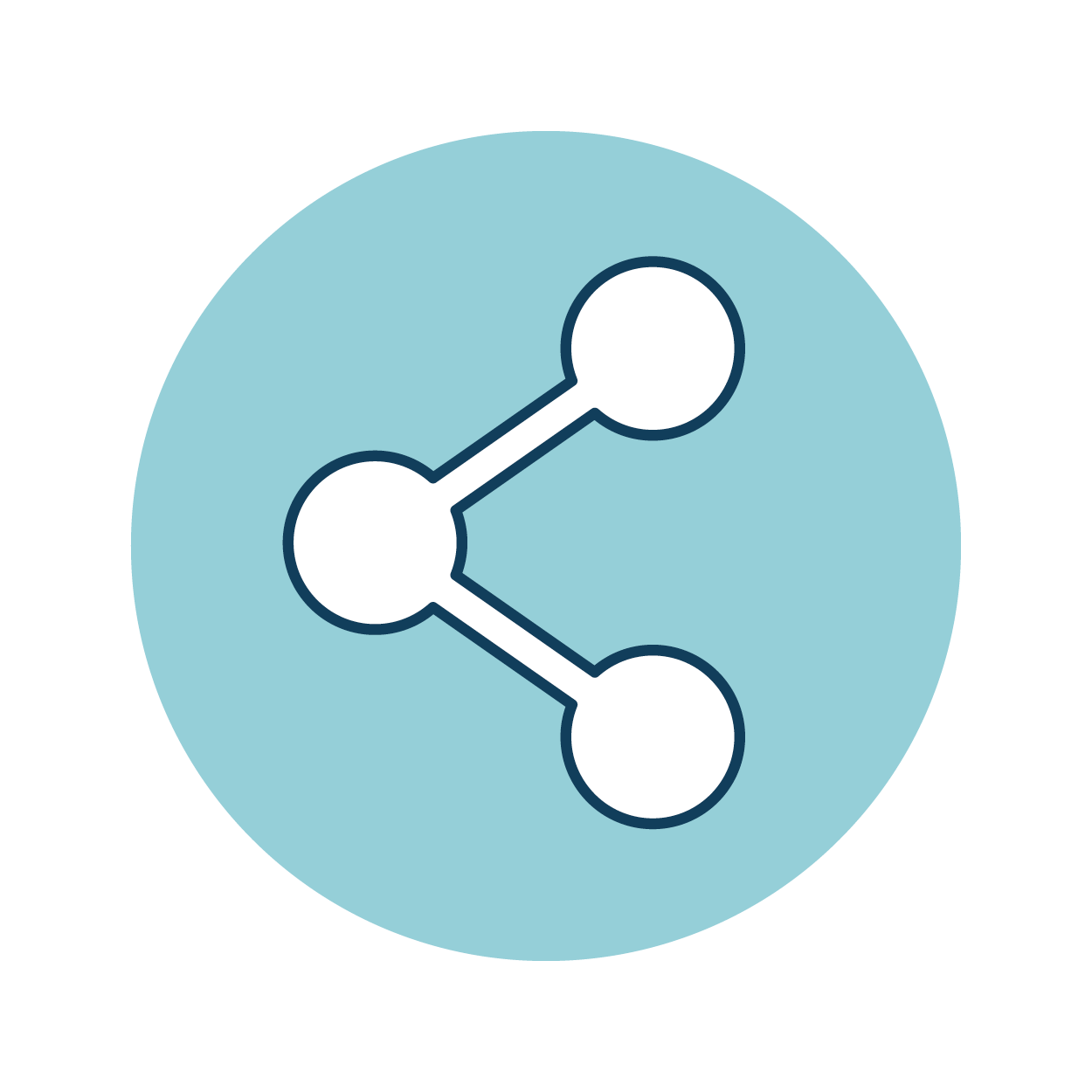 THE MATERIAL CONTAINED IN THIS ARTICLE IS PROVIDED FOR GENERAL INFORMATION PURPOSES ONLY AND DOES NOT CONSTITUTE PROFESSIONAL ADVICE.LANDMARK HOME WARRANTY DOES NOT PURPORT TO BE A SUBJECT MATTER EXPERT WITH REGARD TO THIS MATERIAL, AND YOU SHOULD CONDUCT YOUR OWN RESEARCH AND/OR SEEK THE ADVICE OF APPROPRIATELY QUALIFIED PROFESSIONALS WITH REGARD TO YOUR SPECIFIC CIRCUMSTANCES BEFORE YOU TAKE ACTION. LANDMARK HOME WARRANTY ASSUMES NO RESPONSIBILITY, AND SPECIFICALLY DISCLAIMS ALL LIABILITY, FOR YOUR USE OF ANY AND ALL INFORMATION CONTAINED HEREIN.
---
With the holidays in full swing, the last thing you want to worry about is one of your appliances failing. In case an appliance does fail, having a home warranty will provide peace of mind while repairing or replacing the appliances. Learn about some minor maintenance and preventative care that can help your appliances run through the holidays.
Ovens
Your oven is the most frequently used appliance when cooking your holiday meals. Without your oven, you can't cook things like turkey, stuffing, and pumpkin pies; all of which are staples of a Thanksgiving meal. That is why it is so important to make sure your oven is working properly. Test your oven one week before cooking the big meal to make sure it is maintaining the temperature set. If there are any issues, try troubleshooting your gas or electric oven before calling a professional.
When you finish cooking, make sure to clean your oven to help extend its lifespan. Never use the self-clean option because the heat can cause internal damage to your oven.
Garbage Disposals
To keep your garbage disposal functioning properly, be cautious with what you put down the disposal. It is easy to jam or clog your disposal, so here are things to avoid putting down it:
Potato peelings. The peelings can get mashed up and stick together, creating a trap for other debris, clogging your pipes. You can compost these peelings or put them in the trash.
Bones. A good rule of thumb is if you can't chew it, it shouldn't go into your garbage disposal. Your garbage disposal will not be able to pulverize the bone into pieces that are small enough to pass through your pipes without clogging them or causing damage. You should place bones in the trash.
Gravy and grease. Once the grease and gravy have cooled, they will solidify and could cause a blockage in your pipes. Instead of placing the cooled gravy or grease into your disposal, you should place it in the trash.
Make sure not to overload your garbage disposal with too much food at one time or it will get clogged. The smaller the pieces of food, the better, as it will make less work for the garbage disposal. However, if your garbage disposal does get jammed, there is no need to worry; it can be fixed.
Refrigerator
Don't forget to maintain the rubber seals on your refrigerator. If your rubber seals are torn or cracked, your refrigerator will have to work harder to maintain a consistently cool temperature. To check if the seal is tight, place a dollar bill halfway inside the refrigerator and close the door. If you can pull the dollar bill out easily, it might be time to replace the seals. For preventive maintenance on your seals, clean them twice a year using mild soap and wash them down to avoid cracking or tearing.
The most common refrigerator failures occur because homeowners don't clean their evaporative coils. You should clean the evaporative coils every six months, but cleaning them more often will help your refrigerator run more efficiently.
Dishwasher
Nobody likes hand washing dishes, especially after enjoying a big meal. When loading your dishwasher, make sure you stack the dishes facing downwards and inwards to make sure your dishwasher can clean efficiently. If you haven't cleaned the filter in your dishwasher lately, now is the time. You should deep clean your dishwasher frequently, as it will help your dishes come out clean!
Clogged plumbing
With many guests using your restroom, it is easy for your toilet to become clogged. Place a wastebasket next to your toilet to encourage your guests not to flush sanitary napkins, baby wipes, or facial tissues; have a plunger on hand in case a clog does occur. You can use baking soda, vinegar, and hot water to unclog even the most stubborn clogs. You can also use this method to unclog sinks or showers.
How a home warranty can help you through the holidays
As long as you are following these guidelines and performing other routine maintenance a home warranty protects all of these systems and appliances if they do fail! A Landmark home warranty covers your home's systems and appliances from normal wear and tear. As long as you are performing routine maintenance on your home's systems and appliances they should continue to function properly.
Protect your home's systems and appliances by purchasing a Landmark home warranty today! Request a quote about Landmark's coverage here.
Appliance Warranty Resources
A Landmark Home Warranty offers warranties that cover your home's appliances. Learn more about what we cover with our appliance warranty plans and how to maintain your appliances so they run longer.
Subscribe to our Resources Newsletter
Don't miss out on our monthly newsletter! Sign up to get tips on everything about home ownership, from maintenance tips to home selling advice delivered to your email once a month.
Get a Free Home Warranty Quote!
Input your information and get a free, personalized home warranty quote. You can customize the coverage and pricing to fit your needs. Experience what over 70,000 homeowners already know: A Landmark Home Warranty helps provide protection for your home and budget!