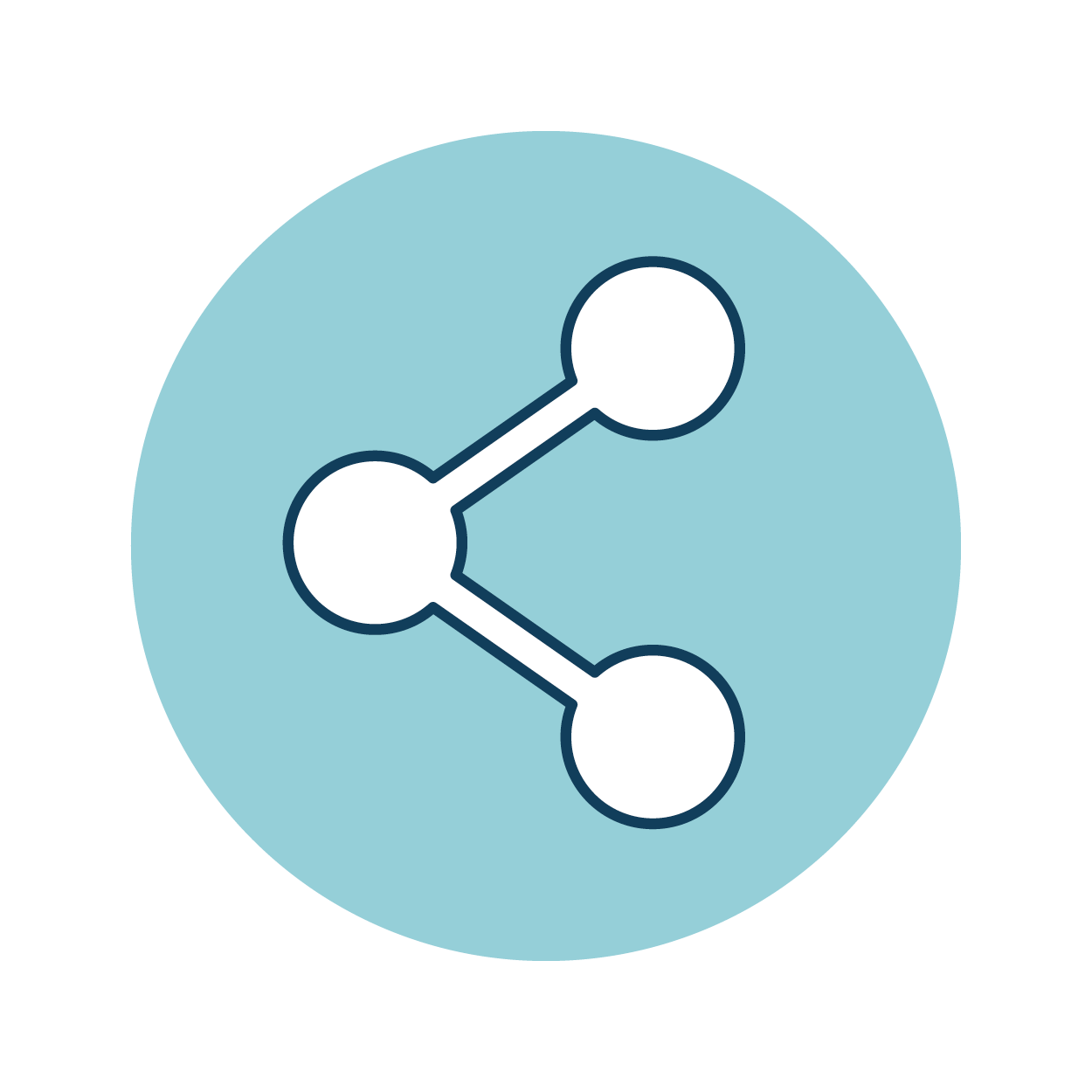 THE MATERIAL CONTAINED IN THIS ARTICLE IS PROVIDED FOR GENERAL INFORMATION PURPOSES ONLY AND DOES NOT CONSTITUTE PROFESSIONAL ADVICE.LANDMARK HOME WARRANTY DOES NOT PURPORT TO BE A SUBJECT MATTER EXPERT WITH REGARD TO THIS MATERIAL, AND YOU SHOULD CONDUCT YOUR OWN RESEARCH AND/OR SEEK THE ADVICE OF APPROPRIATELY QUALIFIED PROFESSIONALS WITH REGARD TO YOUR SPECIFIC CIRCUMSTANCES BEFORE YOU TAKE ACTION. LANDMARK HOME WARRANTY ASSUMES NO RESPONSIBILITY, AND SPECIFICALLY DISCLAIMS ALL LIABILITY, FOR YOUR USE OF ANY AND ALL INFORMATION CONTAINED HEREIN.
---
There's little in the way of domestic, household responsibilities that strikes up more arguments than that of loading a dishwasher. Or, should we say, the right way to load a dishwasher. With the holidays forthcoming, full of food and family, the chances that this dishwasher dispute will rear its ugly head are high. Since you most likely have enough to argue about already, let Landmark Home Warranty take a load of your plate (pun intended) and explain the best way to load your dishwasher.
Don't worry about pre-rinsing your dishes
We're about to make your mother angry, but with new models of dishwashers, pre-rinsing is usually pointless. So, as you begin to load your dishwasher, get rid of the large amounts of food on your plates but don't stress about getting everything off. Your dishwasher should be able to handle it.
Of course, there are always caveats to this advice. Pre-rinsing is useless if you're going to be loading your dishwasher and then immediately running it. If you're only loading one or two dishes and then leaving them to sit for an indefinite amount of time, pre-rinsing is encouraged to prevent smells and keep food from drying and getting stuck. If your dishwasher is an older model, pre-rinsing may be necessary. Burnt-on food also may need to be pre-rinsed, depending on the model of your dishwasher.
Load Cups, Glasses, and Plastics in the Top Rack
The top rack is where smaller items like cups, bowls and glasses should go. Some models may have areas where longer utensils can be placed for optimal cleaning. Always make sure to point the concave (inside) of these items towards the spraying arm of the dishwasher. Otherwise, they will fill up with water and food particles. Try to put concaved- bottomed glasses, bowls, and cups on an angle so they don't collect this water.
Load delicate items like wine glasses or dishwasher-safe plastics on the top rack as well. Ensure your plastics are actually dishwasher safe before adding them to your load and keep them on the top rack! Even the toughest of plastics can melt when near the heating element at the bottom of the dishwasher, which heats up to dry the dishes at the end of the cycle.
Put Plates, Bowls and Larger Items in the Bottom Rack
The bottom rack of your dishwasher is where you should place your plates, bowls, pans, casserole dishes, cutting boards, and other large items. Never nest your bowls or plates, because otherwise they won't get cleaned. Point the dirtiest side of the dish toward the spraying arm and give ample room between dishes. For a dirty casserole dish, you'll want to turn the dish upside down, with the dirty, concave side facing the spraying arm entirely. Never stack things on top of a large, face down bowl or dish, because otherwise they will not get cleaned.
When you're loading larger items in your dishwasher, make sure that you never place tall items toward the front. If you do, you could prevent the dishwashing detergent door from opening, and your load won't get cleaned.
Don't Nest Your Silverware
Should you put your silverware in the silverware basket with the handles up or down? It's easier to preserve the cleanliness of the silverware when unloading when you have the handles of the silverware up. Then you don't have to grasp the tops of the clean silverware (that will soon go into your mouth) with your hands when unloading. However, some dishwashers just don't clean as well through the basket, so you may opt to have handles down for the optimal clean. The honest answer is that it doesn't really make much of a difference. What does make a difference is how you organize the basket!
Never stack or nest your forks or spoons with each other. Sometimes staggering the silverware, some handles up and some handles down, can prevent this nesting. If your silverware nests together, the dishwasher won't be able to clean in between the forks or spoons. For safety's sake, you should always ensure your knives are placed in the silverware basket with their handles up.
Don't Overload Your Dishwasher
The best way to get the cleanest load of dishes out of your dishwasher is to not crowd your dishes. If the dishwasher's spraying arm can't reach your dish, then your dish will not be cleaned. This usually only happens when you layer dishes on top of each other and overcrowd the load.
Never Wash Items like Knives, Nonstick or Cast-Iron Pans, or Aluminum or Wood Serving Utensils in the Dishwasher
To preserve your dishwasher and your kitchen supplies, ensure that you're not adding any of the following to your dishwasher's load:
Cast-Iron Pans – Cast iron should never be washed in the dishwasher. You should scrape off any baked-on food and then season the iron with oil. Washing a cast iron pan in the dishwasher removes all the seasoning oil.
Wooden Utensils, Bowls, Serving Platters, or Cutting Boards – Anything that has wood elements can overheat, split, or expand in the dishwasher. Not only can this ruin your wooden kitchen utensils, it can trap bacteria in the wood. It's best to hand wash these wooden items, and make sure to never soak them!
Knives – Sharp knives can nick the inside of your dishwasher's protective coating and cause rusting. A dishwasher's detergent and hot temperatures can make your knives less sharp.
Nonstick Pans – Even though some pans say they're dishwasher safe, it's better to be safe than sorry. Some nonstick coatings can come off or become less effective with a dishwasher's hot temperatures.
Aluminum – Aluminum baking pans can darken and discolor in a dishwasher.
Now that you know exactly how to load a dishwasher, we hope your holiday season (or whenever you happen to be reading this article) is less stressful and full of bright, shiny, dishes.
Remember, you can protect your kitchen appliances (and other parts of your home) by purchasing a home warranty plan from Landmark. If your dishwasher, oven, or even cooling system fails, a home warranty plan will help you with covered repairs or replacements. Learn more about how a home warranty works, or get started by requesting a quote today!
Appliance Warranty Resources
A Landmark Home Warranty offers warranties that cover your home's appliances. Learn more about what we cover with our appliance warranty plans and how to maintain your appliances so they run longer.
Subscribe to our Resources Newsletter
Don't miss out on our monthly newsletter! Sign up to get tips on everything about home ownership, from maintenance tips to home selling advice delivered to your email once a month.
Get a Free Home Warranty Quote!
Input your information and get a free, personalized home warranty quote. You can customize the coverage and pricing to fit your needs. Experience what over 70,000 homeowners already know: A Landmark Home Warranty helps provide protection for your home and budget!