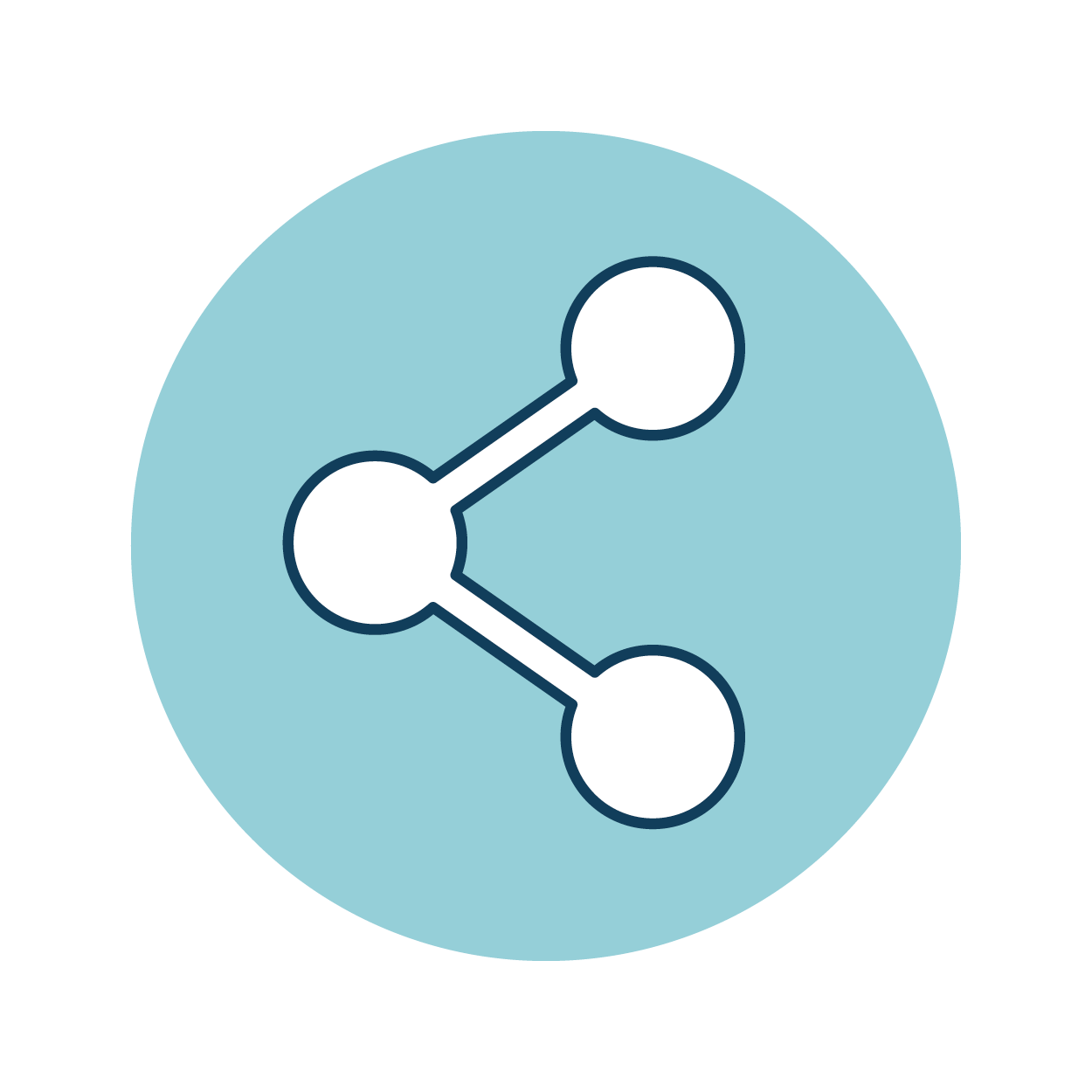 THE MATERIAL CONTAINED IN THIS ARTICLE IS PROVIDED FOR GENERAL INFORMATION PURPOSES ONLY AND DOES NOT CONSTITUTE PROFESSIONAL ADVICE.LANDMARK HOME WARRANTY DOES NOT PURPORT TO BE A SUBJECT MATTER EXPERT WITH REGARD TO THIS MATERIAL, AND YOU SHOULD CONDUCT YOUR OWN RESEARCH AND/OR SEEK THE ADVICE OF APPROPRIATELY QUALIFIED PROFESSIONALS WITH REGARD TO YOUR SPECIFIC CIRCUMSTANCES BEFORE YOU TAKE ACTION. LANDMARK HOME WARRANTY ASSUMES NO RESPONSIBILITY, AND SPECIFICALLY DISCLAIMS ALL LIABILITY, FOR YOUR USE OF ANY AND ALL INFORMATION CONTAINED HEREIN.
---
On average, microwaves have a lifespan of 5-10 years. To keep your microwave running for its entire lifespan, you should perform routine maintenance and keep it clean!
Deep Cleaning Your Microwave
If you have dried or spilled food in your microwave that you can't get off, try steam cleaning your microwave without harsh chemicals using these steps:
Step 1: Fill a bowl with 2 cups of water and 4 tablespoons of vinegar.
Step 2: Add a toothpick to prevent boiling over.
Step 3: Microwave the bowl for five minutes.
Step 4: Let the bowl sit for three minutes.
Step 5: Wipe the microwave down with a sponge.
Keeping your microwave clean is not just for looks, but for food safety as well. It will also help your microwave run more efficiently.
Simple Cleaning For Your Microwave
Once you've deep cleaned your microwave, it is easy to keep it clean! Use the following maintenance tips every time you use your microwave.
Use a plastic microwave food cover or a paper towel when warming anything that could splatter or spill.
If you are warming up something that could boil over, place the food cover on top and a plate underneath the bowl. When you are finished warming up the food, place the plate in your dishwasher to clean it easily.
If something spills or splatters in your microwave, wipe it up while it is still warm to make your clean-up easier. If the spills or splatters dry before you get to wipe them up, use the steam cleaning tip above!
Prevent Microwave Oven Door Damage
Microwave doors are the most widely abused part of the microwave. Slamming the door and opening the door while the microwave is still on will cause gradual damage to the unit and can result in an unaligned door. The microwave door works off of interlocking switches that are complex, and can be easily damaged through carelessly opening and closing the door. These interlocking switches make the oven turn off when you open the door. Having a misaligned door or other door damage can cause these interlocking switches to malfunction and blow safety fuses that are in place to protect other more valuable components of the microwave running.
Only Run Your Microwave When There is Food or Liquid Inside of It
When you turn on your microwave a magnetron sends electromagnetic radiation, or microwaves, into the food or liquid to warm them up. When you turn on the microwave without any food or liquid inside it those electromagnetic waves have nothing to absorb into, and the magnetron reabsorbs the microwaves which can cause damage to it, and your microwave as a whole. It is also a good idea to use the pre-set times to cook or thaw foods. These pre-set buttons can help make your microwave run more efficiently. Understanding the different pre-sets and different wattage will cook your food better. The pre-set buttons on your microwave are unique settings to cook your food without you having to set the time or wattage level. For example, your popcorn setting will cook the best popcorn because the microwaves sensor will detect the amount of humidity from the popcorn bag and set the time accordingly.
Use onlmicrowave-safe dishware! The best materials to put into your microwave are plastic, ceramic, and glass. If you aren't sure if something is microwave-safe it is better not to put it in.
Home Warranties and Microwave Ovens
All of the microwave oven tips above can be used on either a countertop microwave or a built-in microwave. However, if you have a Landmark home warranty, your built-in microwave is covered for any failures due to normal wear and tear. This means that you should use the cleaning and maintenance tips above to extend your microwaves lifespan.
Landmark does not cover for a countertop microwave because it is usually less expensive to purchase a new one instead of repairing it. An average cost to repair a microwave is about $133, but to purchase a new microwave can be as low as $90. Purchasing a new microwave might be a better decision depending on how much you spent initially for your microwave. If you purchased a high end microwave for $350 it might be worth it to pay $133 for a repair.
Keeping your microwave and other appliances in good working order is easier than you think! Check out Landmark's appliance warranty selection to find other articles on how to take care of your home's appliances!
Other resources you might be interested in:
Appliance Warranty Resources
A Landmark Home Warranty offers warranties that cover your home's appliances. Learn more about what we cover with our appliance warranty plans and how to maintain your appliances so they run longer.
Subscribe to our Resources Newsletter
Don't miss out on our monthly newsletter! Sign up to get tips on everything about home ownership, from maintenance tips to home selling advice delivered to your email once a month.
Get a Free Home Warranty Quote!
Input your information and get a free, personalized home warranty quote. You can customize the coverage and pricing to fit your needs. Experience what over 70,000 homeowners already know: A Landmark Home Warranty helps provide protection for your home and budget!